Business Advisory Services
Start Up Business Advisory
For startups we provide a comprehensive services from initiation to growth like analysis and implementation of your startup idea with right direction to the business.
We help in managing legal issues and risk factors. To survive and remain ahead in today's competition we also help in digital marketing as well.
In order to organise, co-ordinate and maintain each and every record and data of the company we help in creating perfect back office support.
Small & Medium Business Management advisory
We provide services in number of important areas; like acting a CFO/CEO of your company in medium scale business category, cultivate your business, make and implement business planning covering various important areas, provide digital marketing which is inevitable in present race of business growth. Sales Support in order to fulfil time limits as per customers demand.
Maintenance of accounts payable and receivable, credit management to maintain un-interrupted flow of working capital for the business.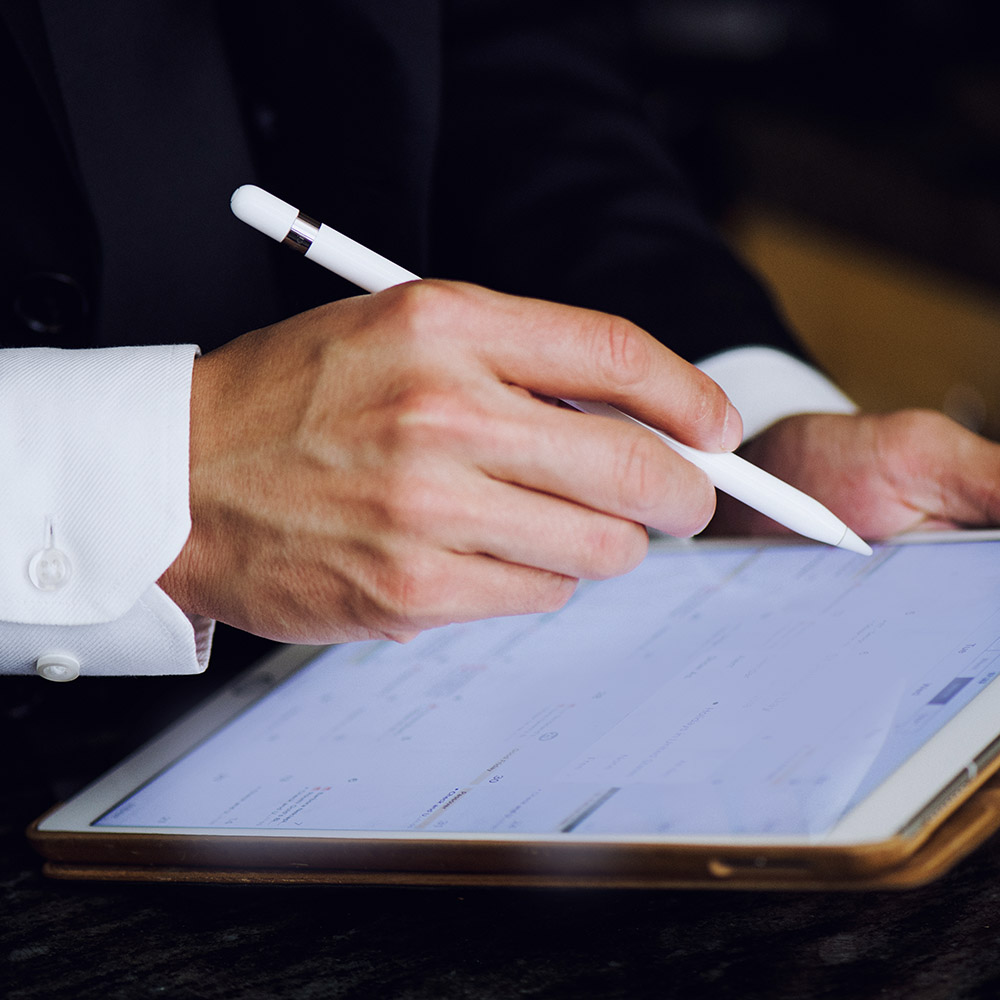 Expense Reduction For Your Business
Reduction in expenses means increase in profit. A number of steps have to be taken in order to control the expenses, like review of indirect expenses wherever possible, meaningful analysis of all expenses providing services in managing tenders from various suppliers, RFP management to invite the bids.
We provide advice to take measures in order to increase the bottom line profit of your organisation. Help in having an insight of your business by analysing the expenses, Identifying requirements, seek and implement solutions to achieve your business targets. We also help in procurement of goods and services at reasonable price with desired quality. 
Improvement of management systems to minimise the risk, increase the growth and support the business strategies.
We Also Give Hands-On Workshops & Talks
Deepesh's knowledge and network is really commendable and I highly recommend his services 
Within 4 monhts of time our startup became a small scale business thanks to the immense help from Deepesh.
Deepesh is really easy to work with and have got superb ideas in expanding your horizon. He managed to reduce our office expenditure and saved us a lot. I highly recommend to work with him.